Our band is small, only 3 players, but our sound is BIG. Left to right we have the leader of the band, Ed Bruegge, Bass Player Nikki Bruegge and Lead Guitar Jack Copeland.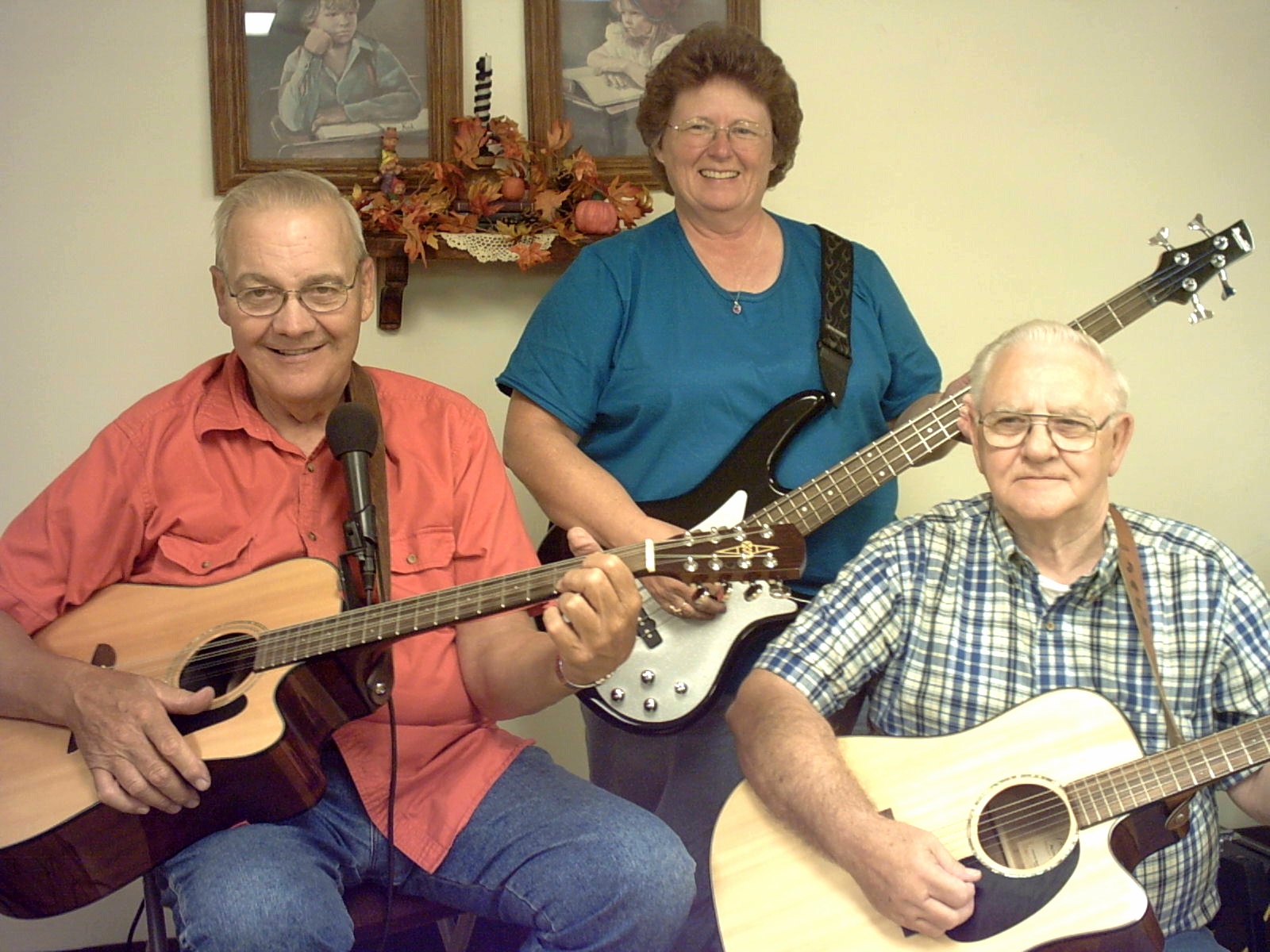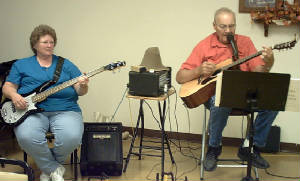 Nikki and Ed spend a lot of time with their music. Often times getting up at 5 a.m. or before and jamming with Jack at their home studio north of Fairfield for hours at a time they have really perfected their sound. Ed is also known as "The Harmonica Man" and often accompany's the group with harmonica.


Ed and Jack have known each other for years, but have only recently gotten together musically.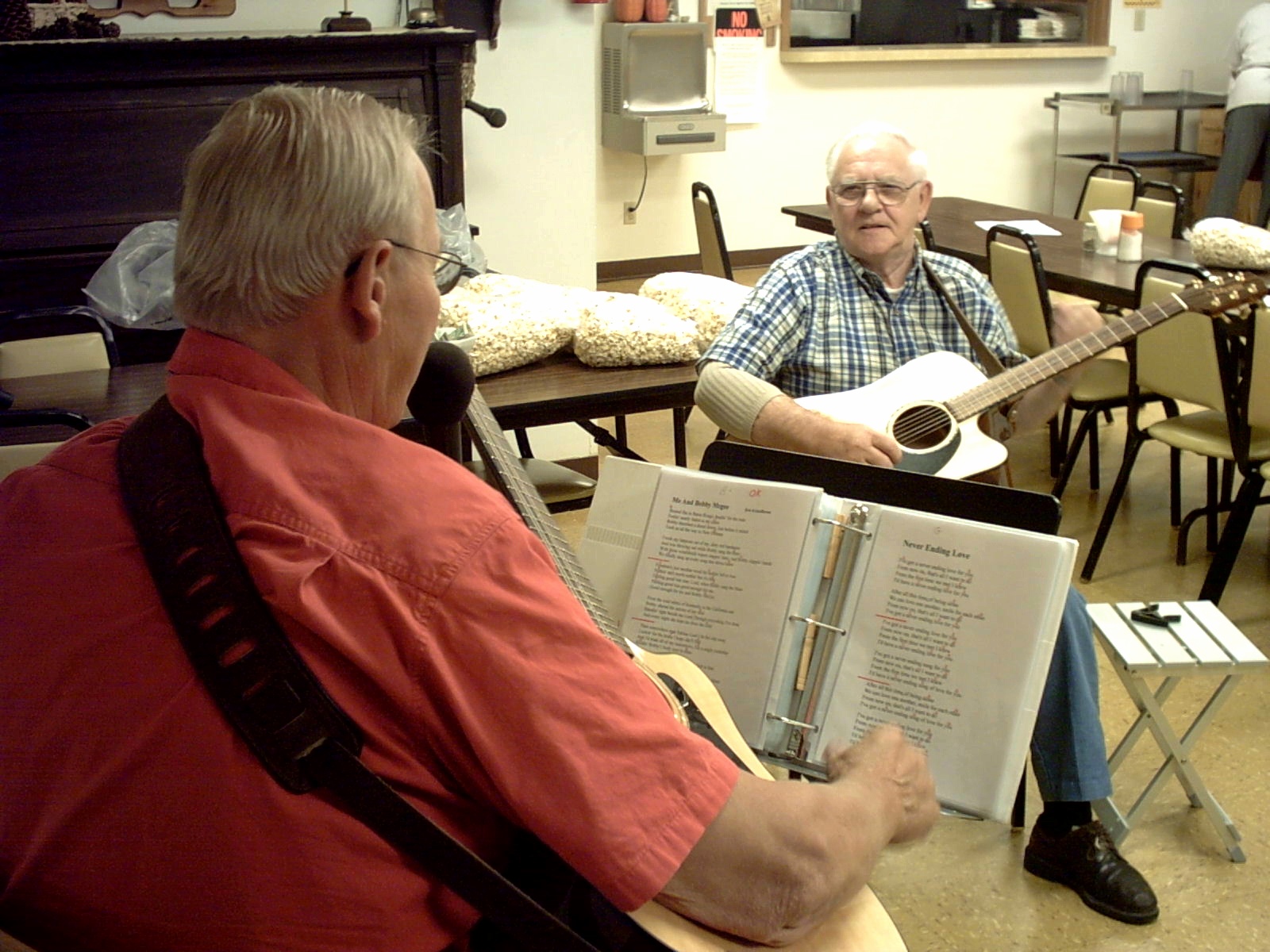 Jack Copeland, from Fairfield, Iowa has been playing guitar most of his life. Playing by ear he only needs to hear a song once and he's got it.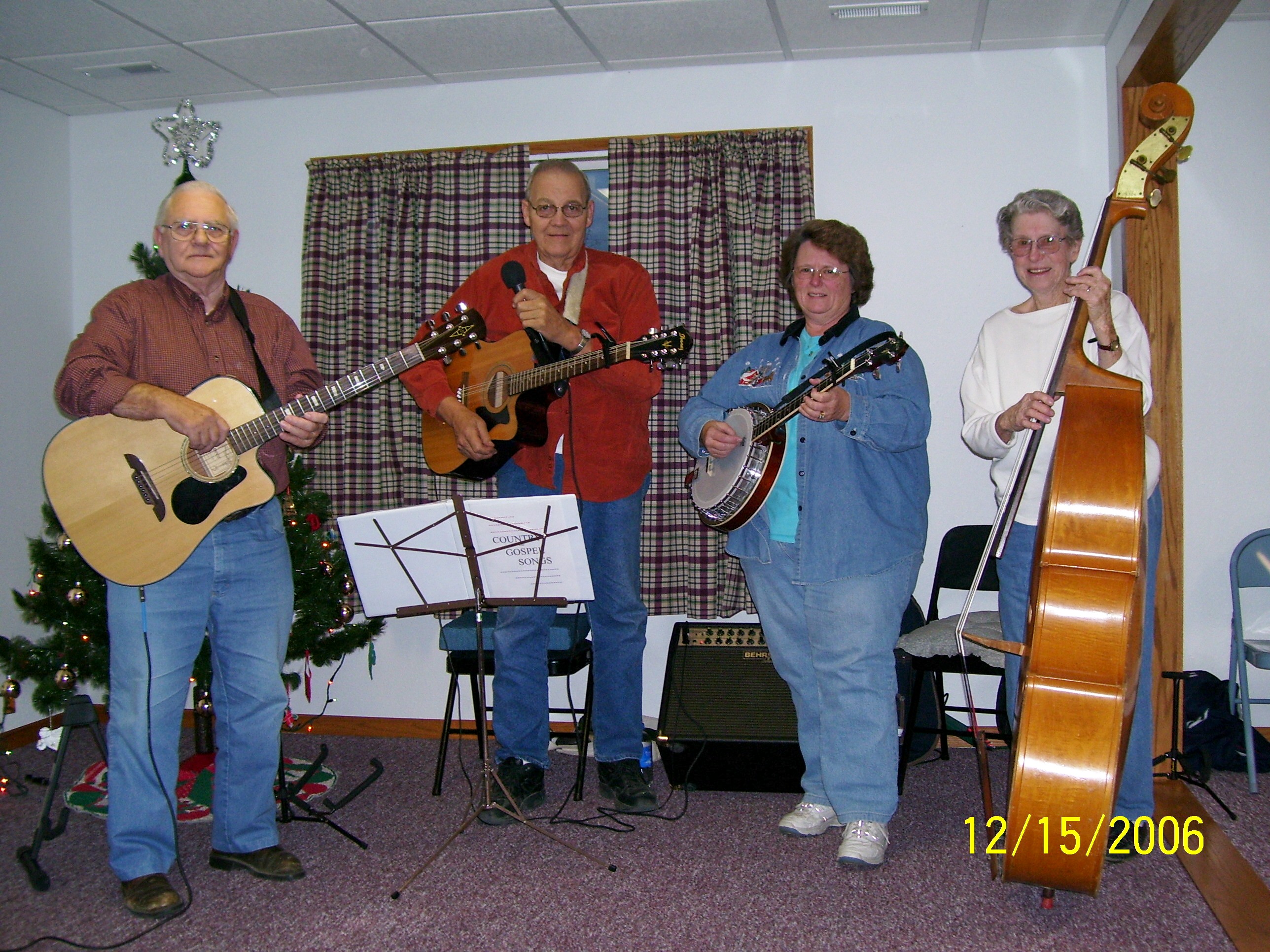 A different makeup of the Band includes Jack, Ed and Nikki along with Mae Watson on the Dog House Bass.